Hey everyone! I have been super busy lately mostly because I finally got new furniture at my apartment! I was super excited and spent an entire day moving stuff around until I finally got the result that I wanted. Don't get me wrong, I won't lie, I wasn't exactly spontaneous about it. When it comes to design Martin, my boyfriend, gets a little obsessed. So not only did I took a really long long time picking out the right furniture but my douche bag ex boyfriend even made a render before I bought them! That way I could see if they would work in my living-room. So I wanted to show you the result! Hope you guys like it as much as I did!
I got this couch at a local store called "
O
", if you're not from Guatemala you can find a very similar one at
Urban Outfitters
(just click on the link, it will lead you directly to it). If not, you can always just go looking for a wooden frame sofa from the mid century.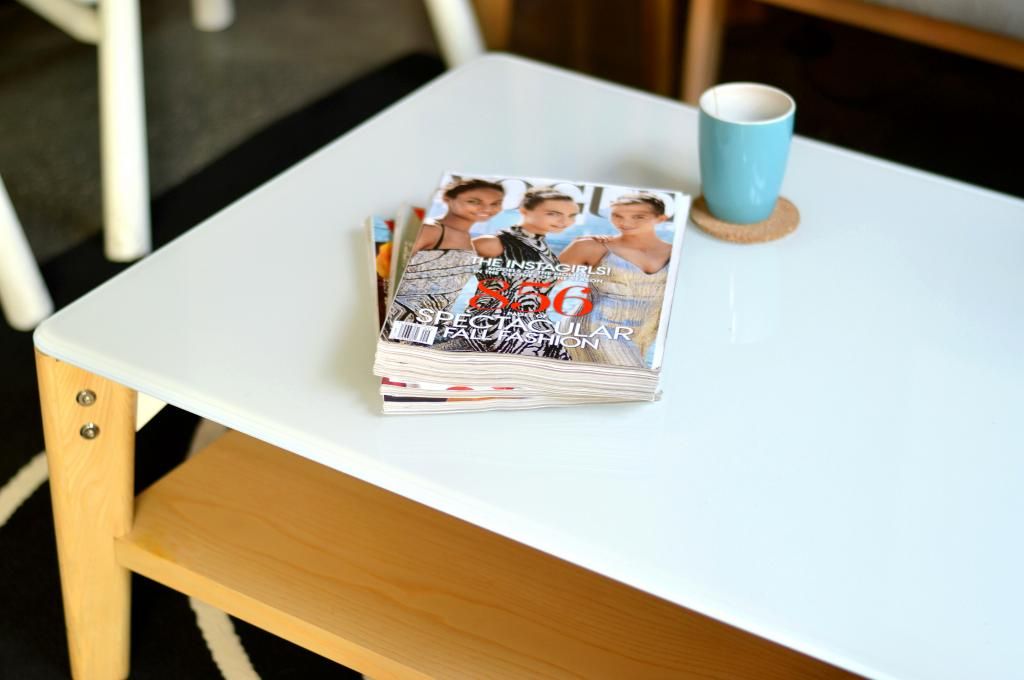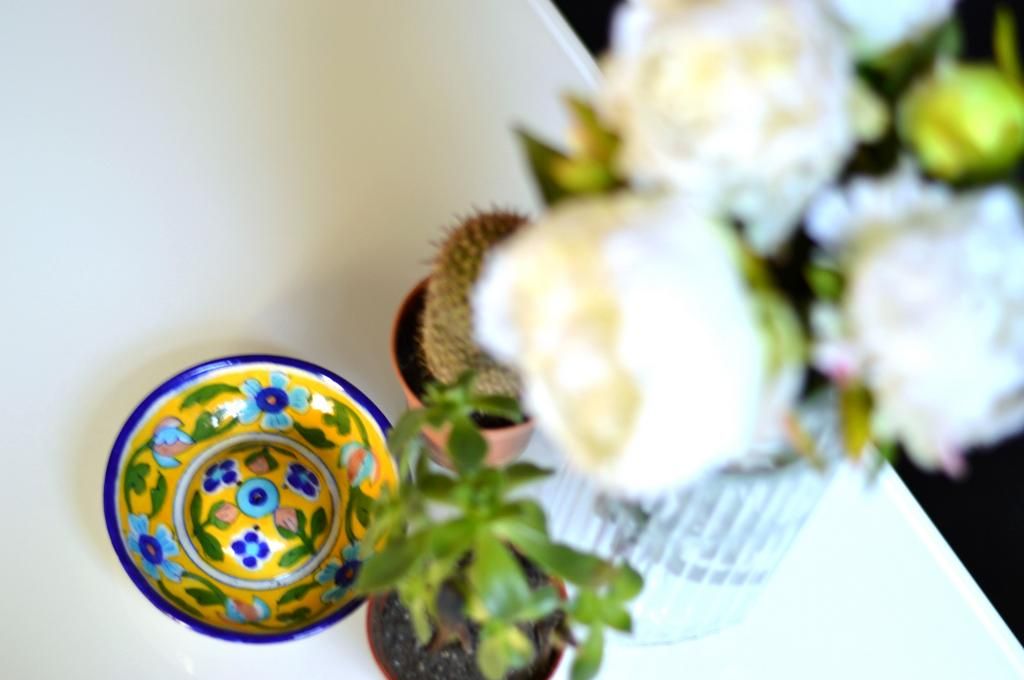 My coffee table is also from "
O
" but here's a
similar one
. As for the lamp, we really liked the shape of the base because it kinda looks like a tripod. We just found that very interesting. Don't hate me but we also got it at "
O
", but here's another
similar one
.
This pair of wooden chairs were a gift from a friend of mine, they were really messed up at the beginning and decided to fix them. My inspiration came from
this white dip chair we saw on Houzz
, but the shape of them are more like these
dining chairs.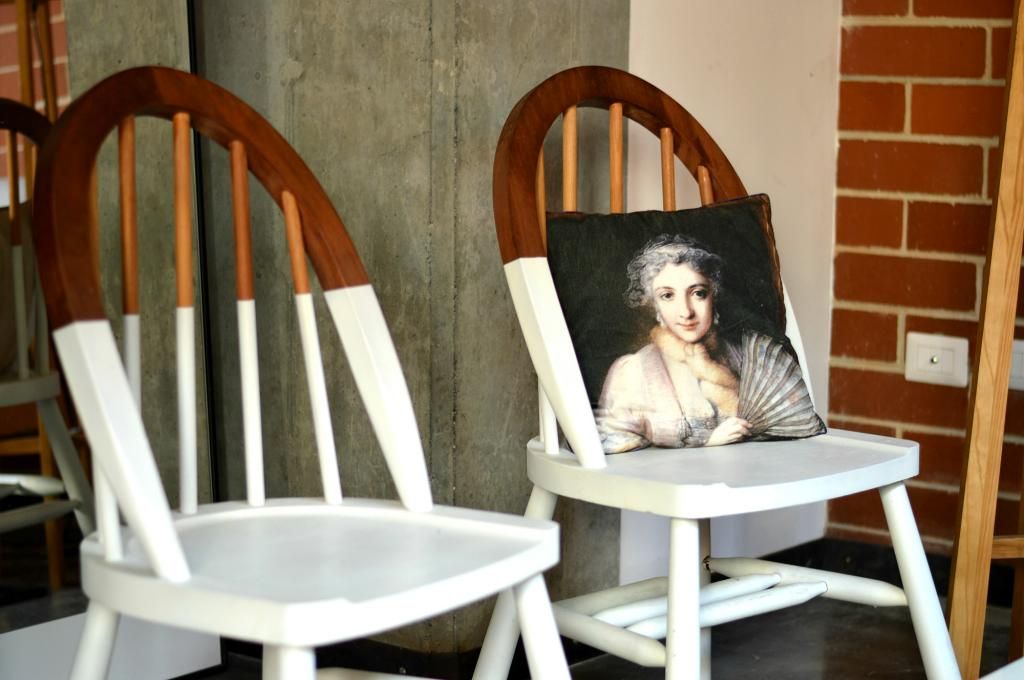 A closer look to my dining chairs, the cushion is from
Zara Home
. They had several portrait cushions last year, this one I liked the most.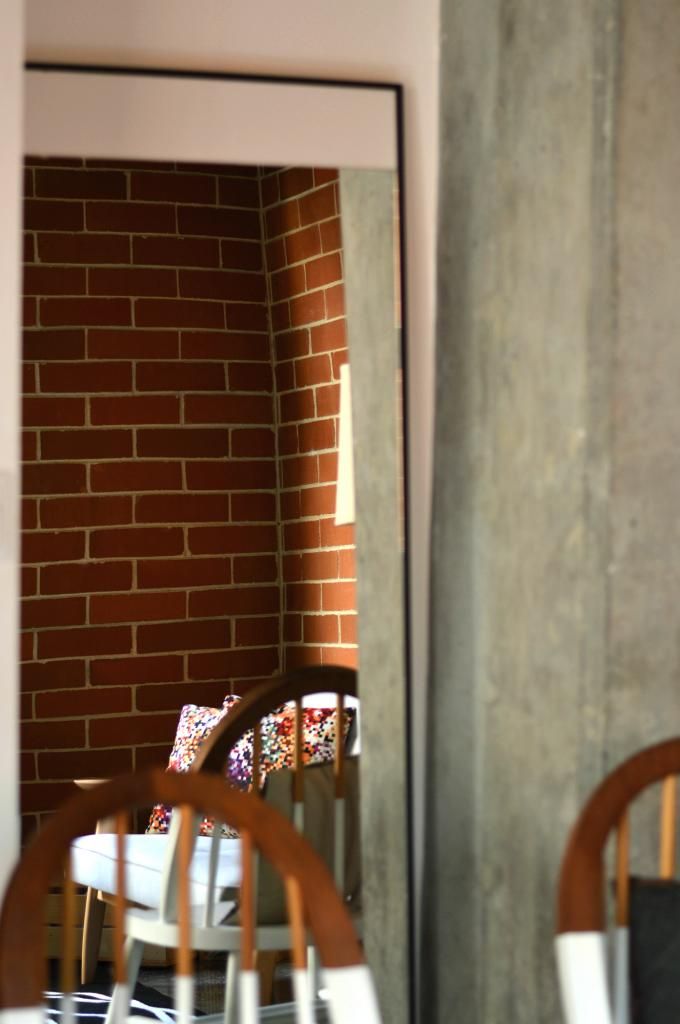 I have this mirror behind my chairs, it is huuugeee and makes the room seem a whole lot bigger.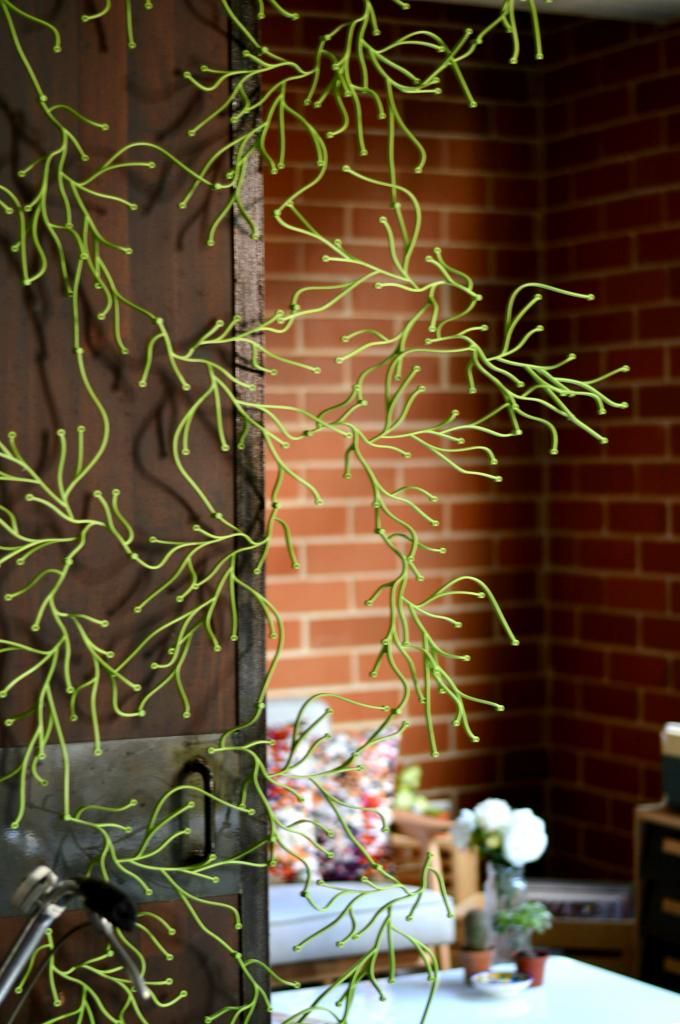 I'm guessing you guys noticed this algue peeking out, my boyfriend is obsessed with the Bouroullec brothers so we had to have them. These are from
Vitra
(originals), you can find them in different colours and create your own pattern and direction. I guess that's what I love the most about them, you get to be creative and grow them as you wish.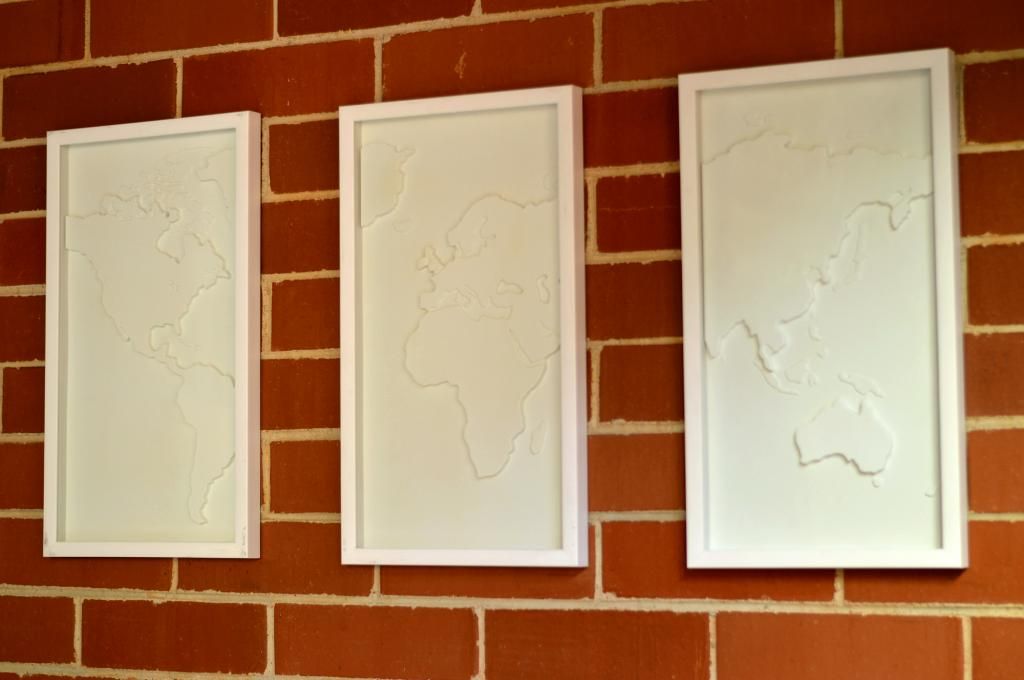 I wanted something in my walls but it was hard to pick something because of the strong color of the bricks. They are from
Umbra
but if you're from Guatemala I think you might be able to find them at Kalea.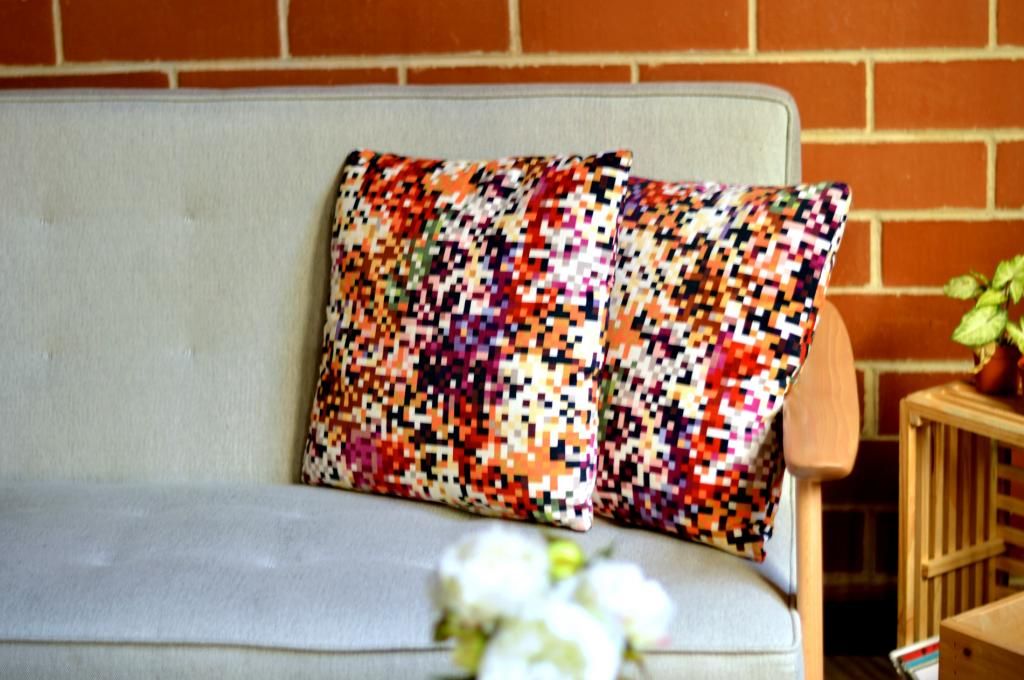 These cushions are an exact replica from
Missoni
, I was incredibly lucky to have stumble upon them. I didn't realise they were designer look a likes at the time, but noticed that they were really expensive. I guess it was a nice surprise to realise that they were worth the money!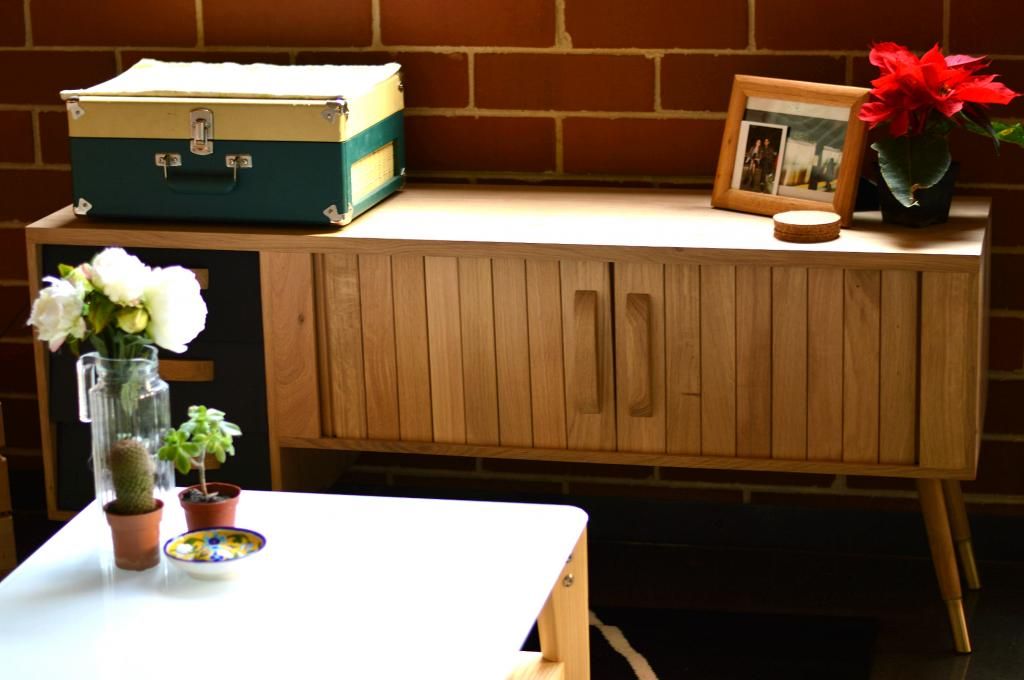 I guess this cabinet is my new favourite piece of furniture in the entire apartment, I really really love it. It's from a Belgium brand called
Ethnicraft
, this line is called
Mr Marius
, you can buy it
here
(this is also available at "
O
"). I own a tv but to be quite honest I never ever use it. So I placed my turn table (
Crosley for Urban Outfitters
) here instead (of a tv) and a few personal stuff.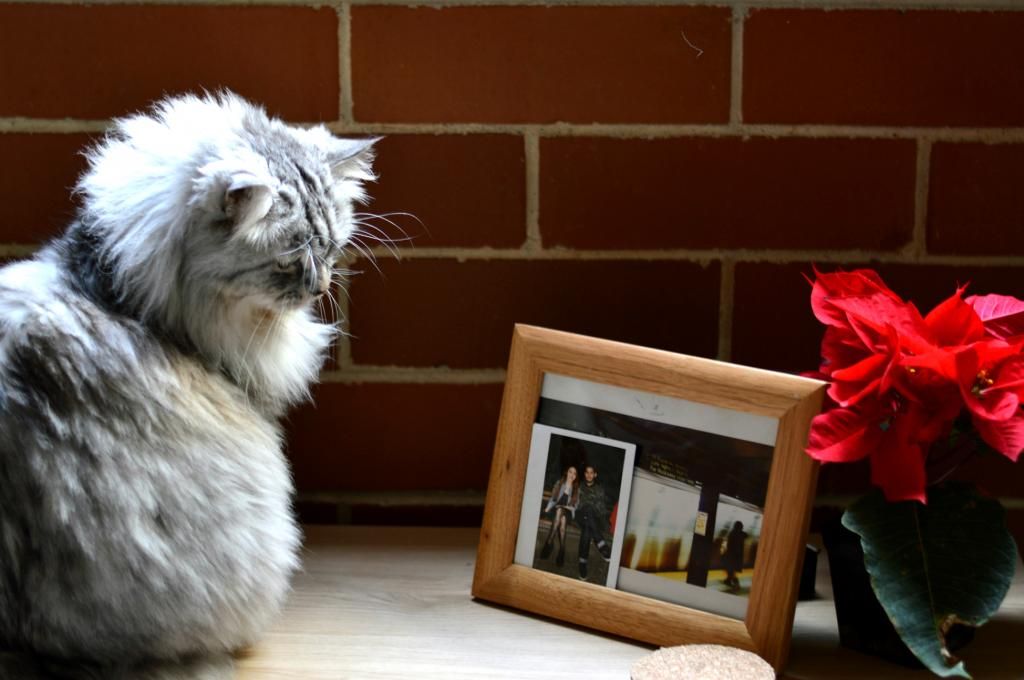 I also moved my vinyl records to the wooden fruit box I had as a cabinet before, remember that?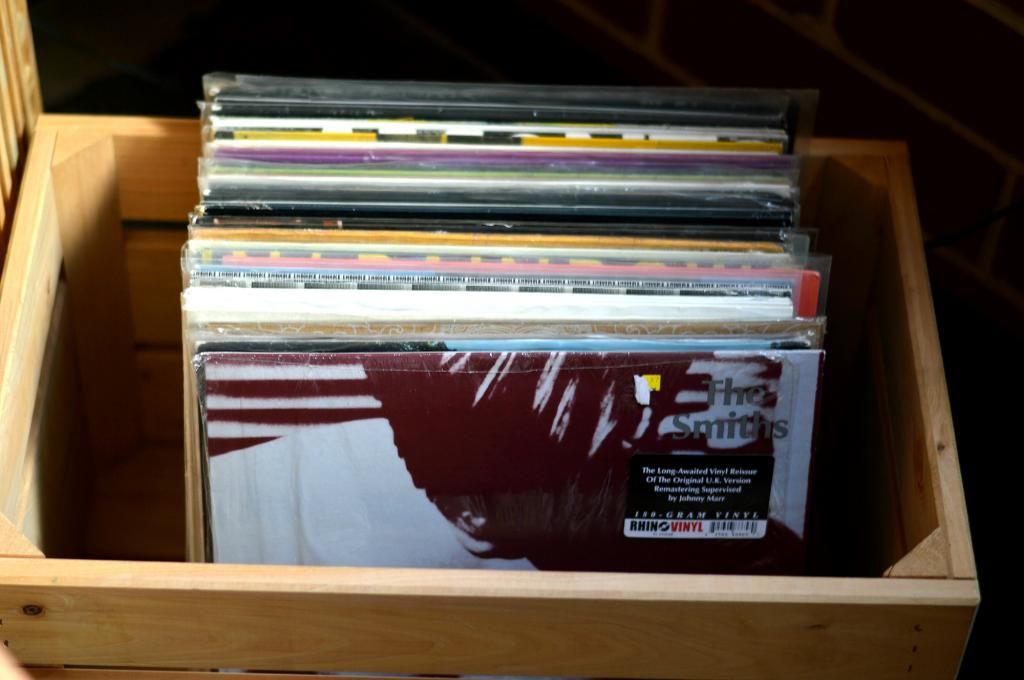 So that's it! I hope you guys enjoyed this post, I'll keep you updated