I was going through my archives when I stumped into this photo and decided that these were my favorite products of the month because I noticed that I have been wearing them non stop. I think it has something to do with the colors and how warm they are, perfect for this season.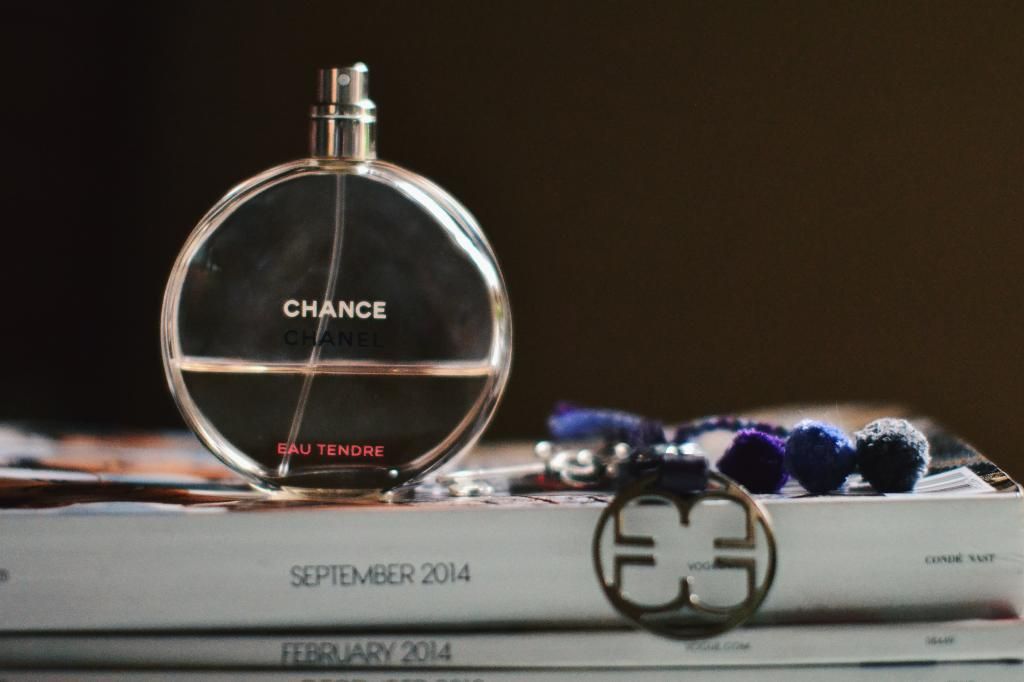 As you can see I am starting to run out of this perfume,
Chance by Chane
l, and for good reason! I absolutly love this perfume, it is one of my favorites if not my actual favorite. It is very
sophisticated and elegant, I find it very memorable without being overbearing. I think it is worn best with cotton, denim and chiffon. This perfume not only smells insanely good, it is long-lasting, I'm addicted to it.
I'm not sure you can see it but there's a
Maria's Bag
Keychain standing next to it, I love the color and the logo! I wish I had taken a better picture of it but I'm hoping this is enough for you guys to see how pretty it is! It came on with my invitation for their flagship store opening, along with a pretty leather pouch, loove.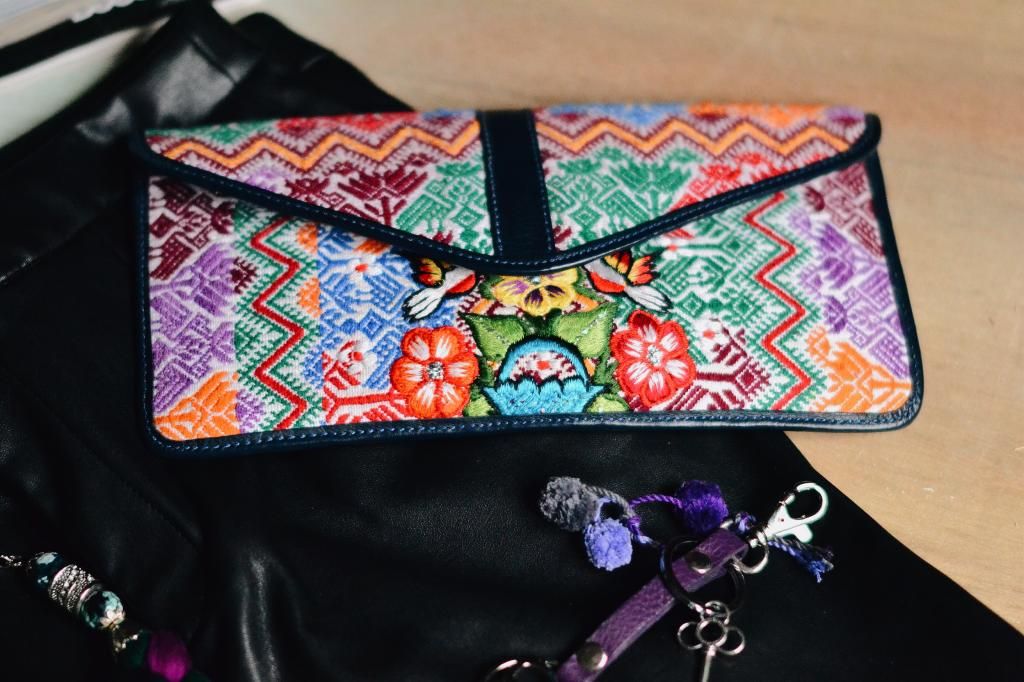 Speaking of.. Here's a much closer look to my
Maria's Bag
, which I proudly wore to their flagship store opening. I'm just blown away by how sophisticated it looks, also having something that's been made in my country always makes me feel very happy and proud of my roots.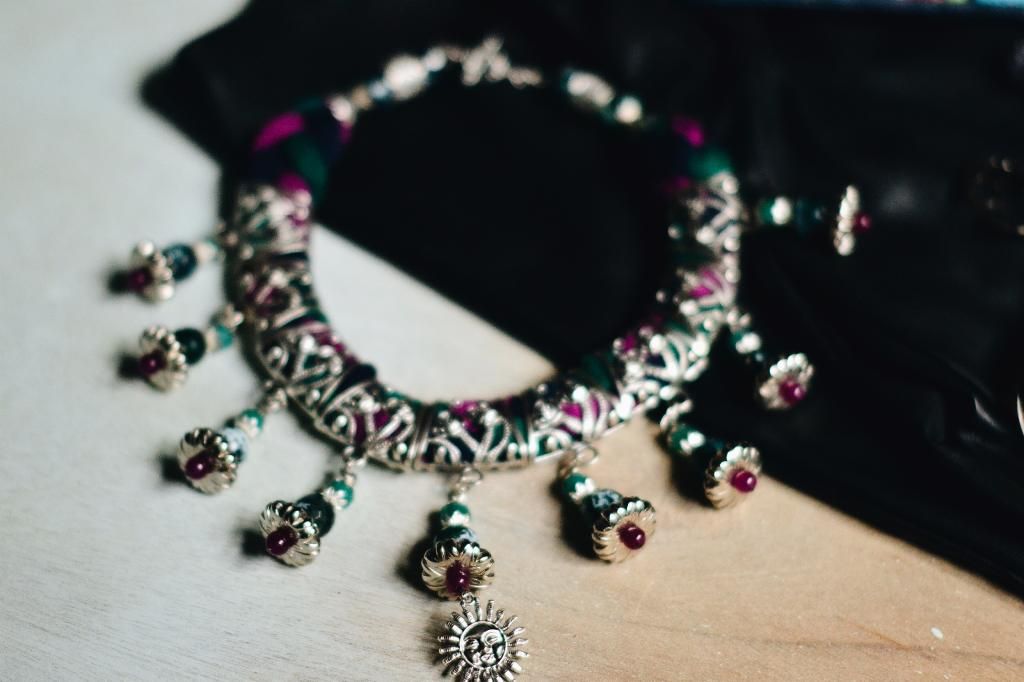 Now here's another item I particularly loved, not only because it was made by guatemalan designer, Edgar Navarro, but because I loved the inspiration for this collection. You can see more of it on
my latest post
. I wanted to share a much detailed post of this necklace but only until after the collection officially came out, didn't want to spoil anything! So here it is, a Frida inspired necklace from
Maison Escarlata
.